.... or somewhere therabouts.


Somewhere just inside of or just outside of the past or present, or who knows even future, County, Shire, Riding, Thryding, Wapentake, administrative district, area of outstanding this or that, national park or whatever that is was or shall be Yorks.


Any road up, as March turns towards April we're off in the direction of the Howgill Fells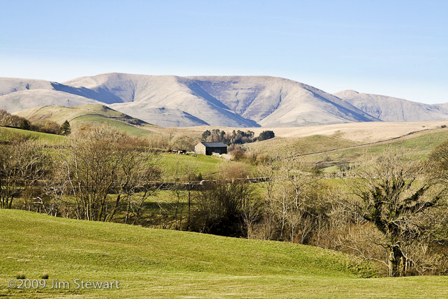 This time we're staying at Killington, in Ghyll Stile Mill Cottage (left of pic)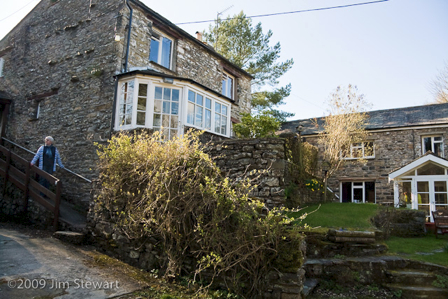 near Sedbergh (that's Sedbergh - pronounced Sed-burgh by some, Sed-berg, by others, but Sedberr or Sebberr by those in the know - the local residents.
This puts us in Cumbria, South Lakes District Council turf, but just inside the Yorkshire Dales National Park.
Maybe it's the limestone, or the way the hillsides are speckled with crumbling stone field barns, but when the sun shines on the landscapes in this part of England, it's extraordinarily reminiscent of France. Those field barns must have been built to serve much the same purposes as the "
bories
" which litter the fields and hillsides of France from the Dordogne to the Auvergne and the Aveyron - even on the stark and uninhabitable
"causses"
uplands of the south.