not far to the north of Cluny lies the village of Cormatin
There are two good reasons to visit Cormatin, and the less well-known is the excellent Caveau du Figuier, where - amongst the racks of Grands Crus de Bourgogne - we found a bottle of Figaro, a wine from the family Guibert of Mas de Daumas Gassac renown. We'd go back there!
Second, and best-known, is the Château de Cormatin, its owners including the
Marquises of Huxelles, the powerful family du Blé, the
Lacretelles,
a branch of the Lamartine dynasty, and, at the turn of the 20th century, one
Ralph Gunsbourg, Director of the Opéra de Monte-Carlo.
This is the Château...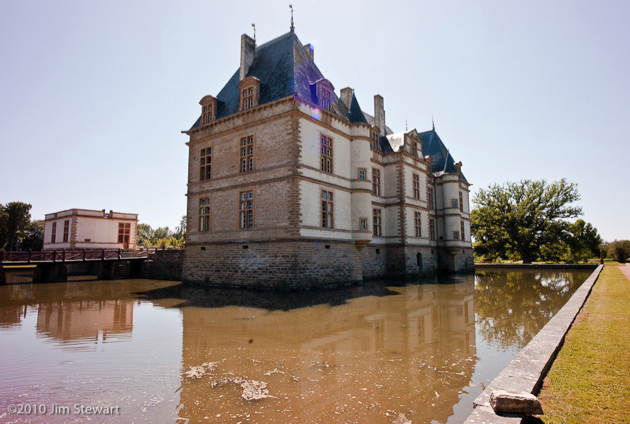 We took the tour...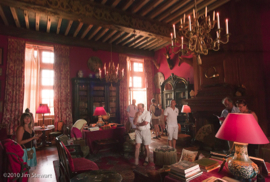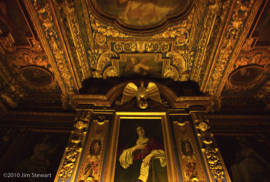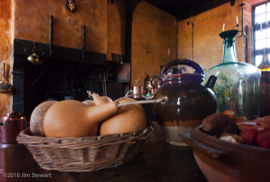 ...and wandered in the grounds...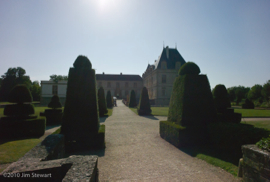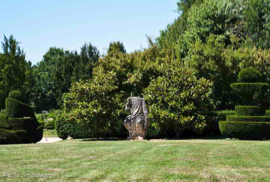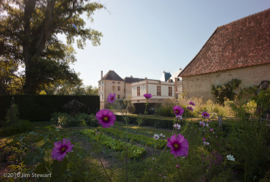 (As usual, click on a pic to enlarge)