you'll notice that after a gap of a few months, witter-n-grunt.com now has comments available again on the Blog pages
Comments are now working via Disqus, and you'll be invited to sign up to Disqus when you post a comment on the witter-n-grunt.com Blog. You don't need to sign up, though, just click the "Guest" button and your comment will get through.
Want something to comment on? Try this...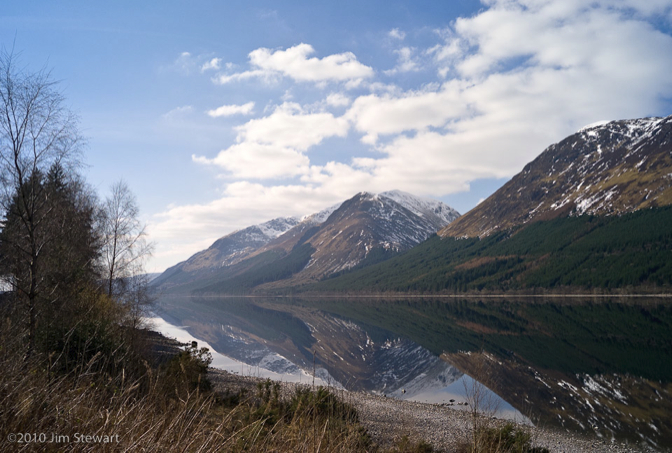 ...and this...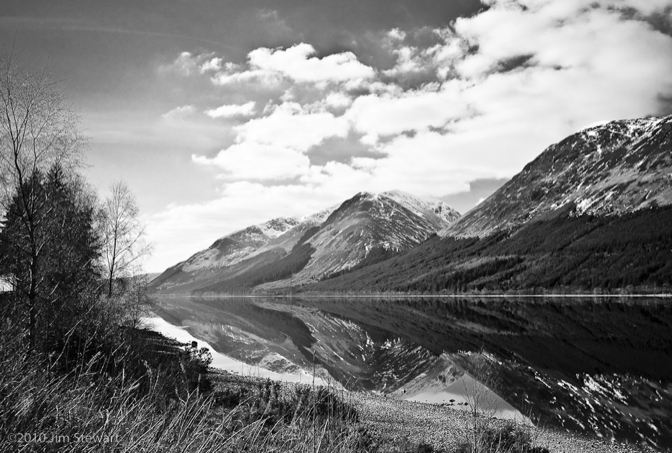 Loch Lochy, as seen by Jim's Leica M8, March 2010. B&W conversion and tweaks in Lightroom 2.