04/10/10 23:49
that this blog recalls a life cut too, too short
Camilla was Jim's cousin Wendy's daughter. We did not know her well, but now we know we will have no chance to meet her again - to see her grow into womanhood, confront life's challenges, endure its longueurs and relish its excitements.
For 'Milla was taken from this life, and from the world of her parents Wendy and Dave and her brother George, far too soon. For them, and others close to her, she will forever be in their lives, and forever missing from them.
In the eternity of the internet, too, 'Milla's life will be remembered. We do what little we can in publishing a few pictures taken at Wendy and Dave's place last year, to foster her memory...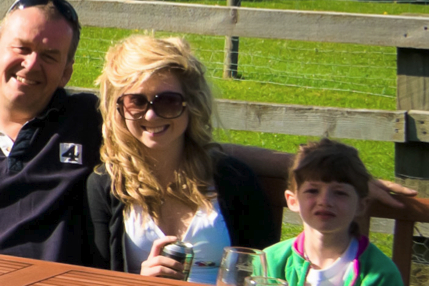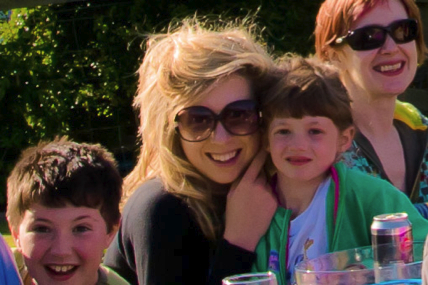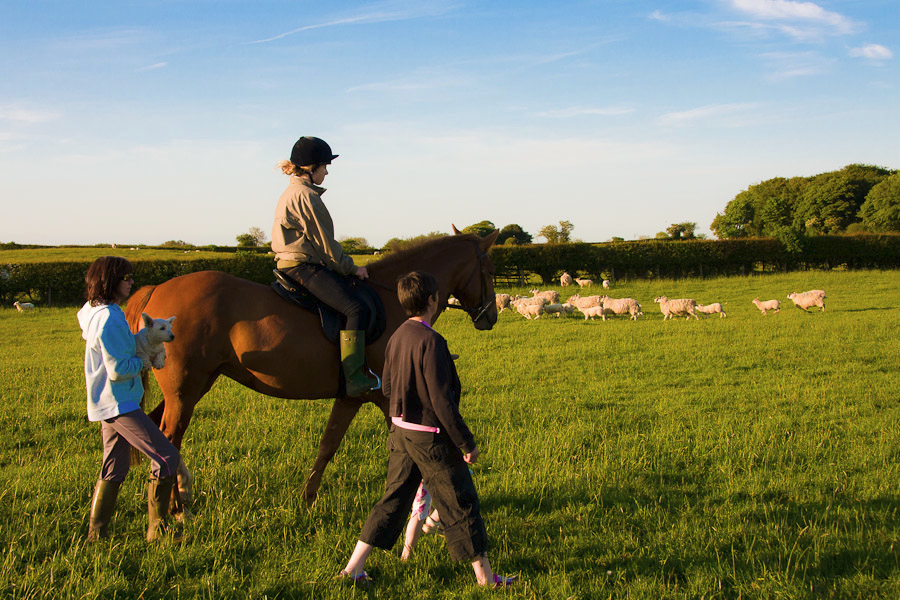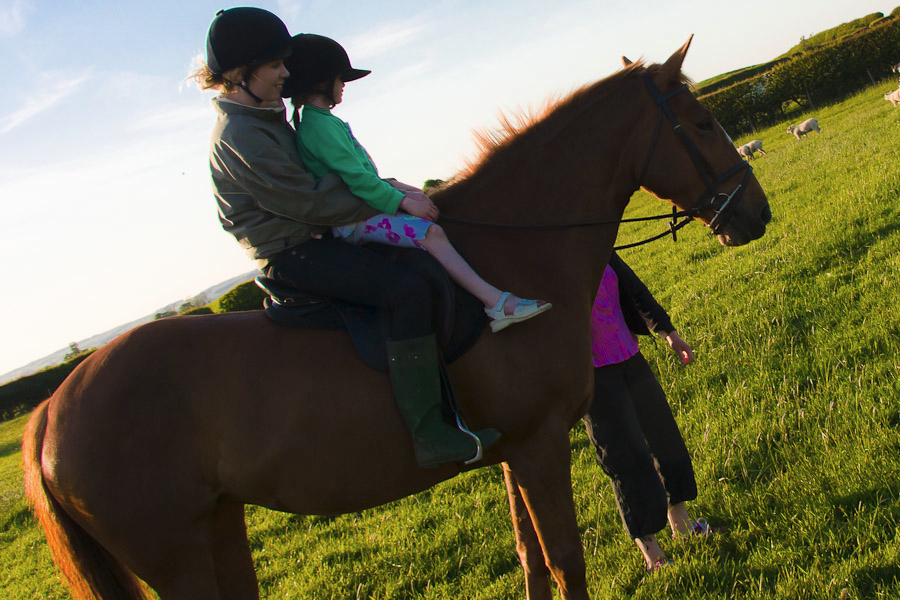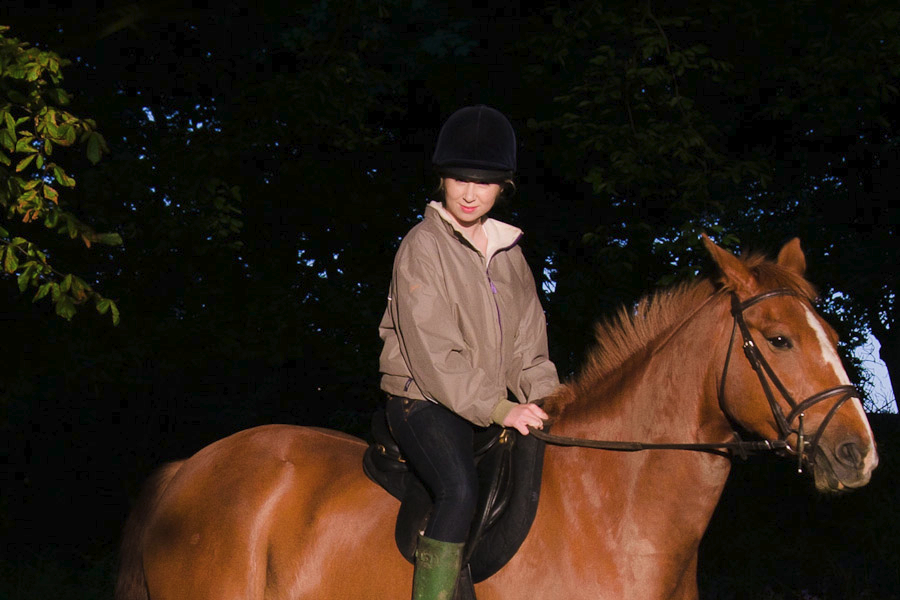 Camilla Irvine : Died 25th September 2010, aged 16.